Emmerson is led by a highly-qualified team with extensive sector and regional experience.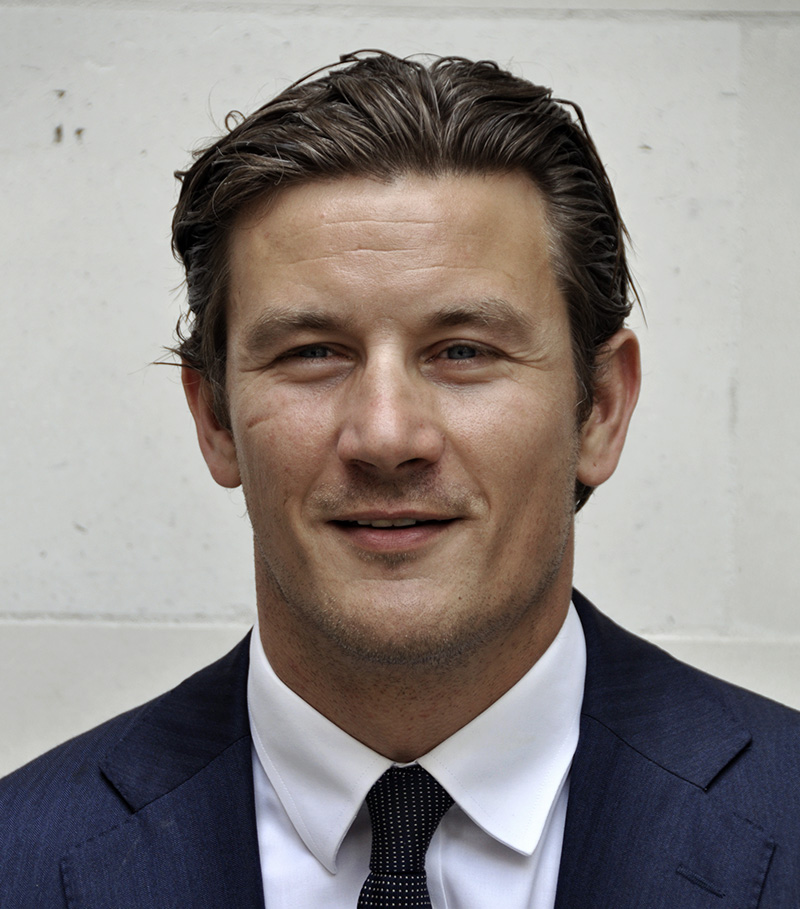 A former investment banker with 15 years' experience in the management and financing of small companies. Currently a Non-Executive Director of AIM listed companies Fishing Republic Plc and FastForward Innovations Ltd. He has previously served as a Director of AIM listed Stellar Resources Plc and Noricum Gold Ltd. He is part of the corporate finance team at Optiva Securities Limited, the Company's corporate Broker.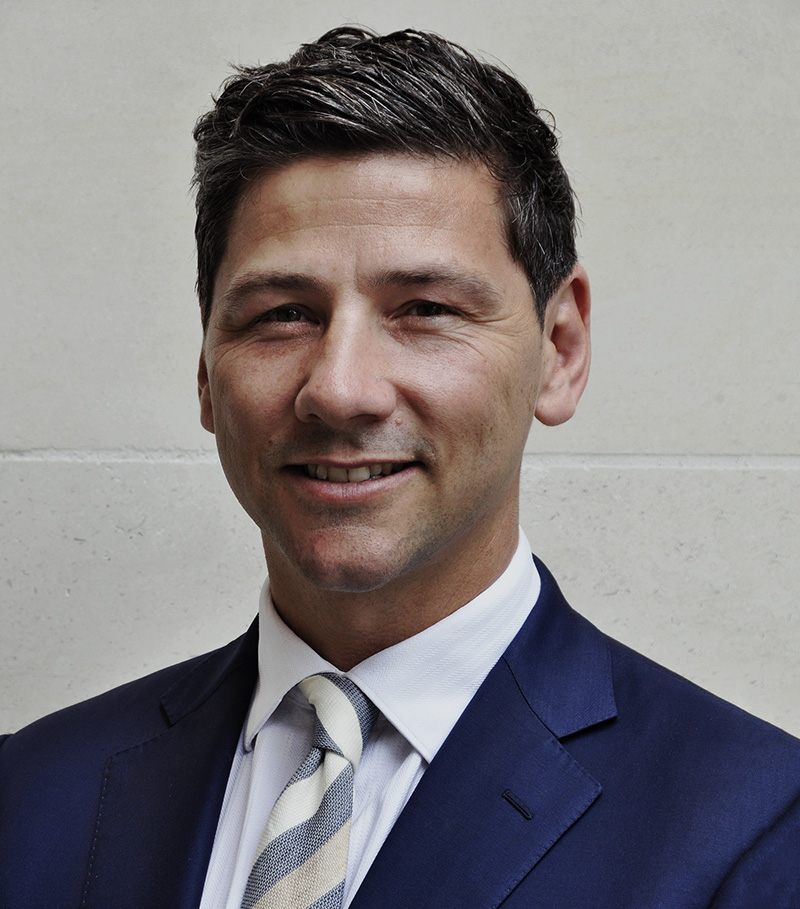 An experienced mining executive with ~15 years' experience in mining, private equity and investment banking. Most recently he was Head of Corporate and Technical Services (Geology, Mining and Processing) at ASX listed potash developer Highfield Resources. Prior to this, Hayden was Head of Corporate for ASX listed Papillon Resources which was sold to B2Gold in 2014 for $650 million. Hayden studied engineering, commerce and geology.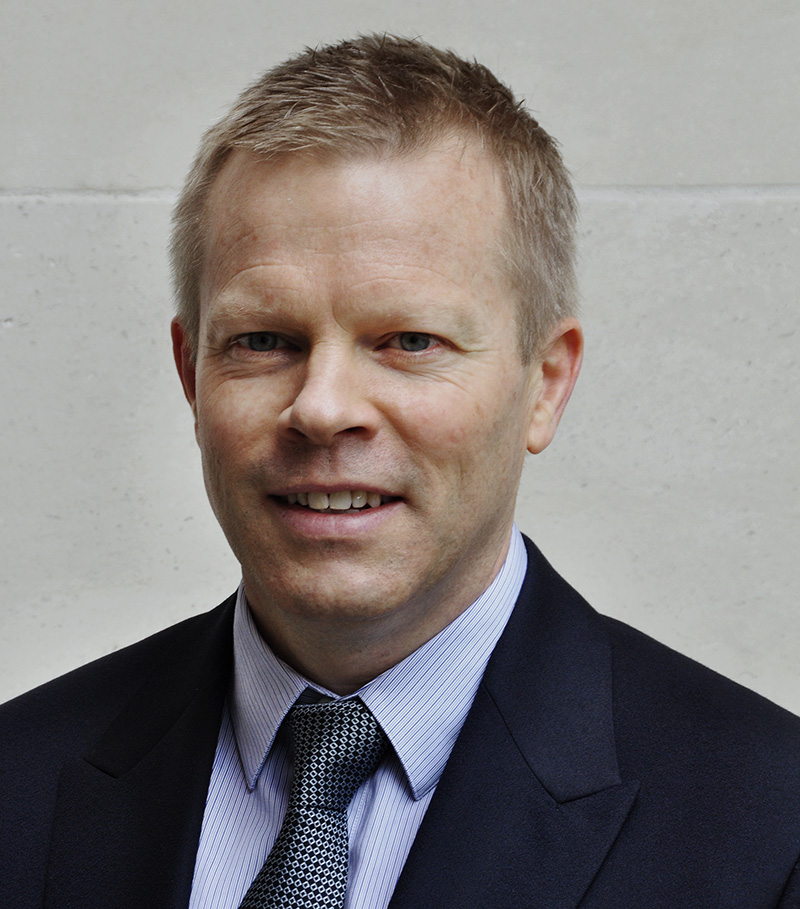 Led Moroccan Salts Limited since its inception in 2013. Rob has 18 years' commercial experience in mining including five years with Xstrata in various strategy roles, and as MD and CEO of ASX listed Manhattan Corporation Limited and Haranga Resources Limited. He is a Director and founding partner of Starboard Global, a natural resource PE group based in Hong Kong and holds a PhD in mineral engineering from the University of California, Berkeley.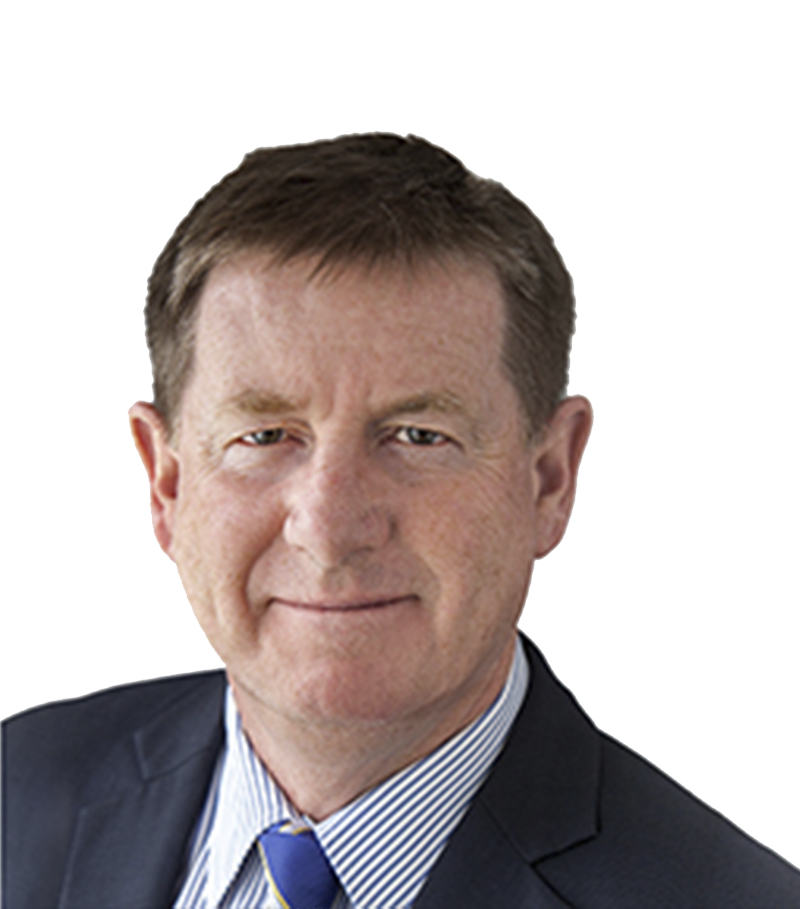 An internationally experienced financial and commercial executive with thirty years' experience in the financing and development of mining projects. He has worked with a number of multinational companies and across multiple jurisdictions including Africa, Europe, Australia and the Americas. Most recently he served as MD and CEO of Papillon Resources Limited that was sold in 2014 for nearly US$600 million.